New Colors added to site. Glamarillo Mixes added: Check out the Princess line


Happy 4th

of July Flash Sale!
Take 20 % off purchase total when you buy a minimum of $25.00 or more. Good 7/3/19 through 11:59 PM 7/7/19.
Must Use Coupon Code: Happy4
Use code: Take10 at checkout and receive 10% off each item, after you spend $10.00, before shipping and/ or taxes.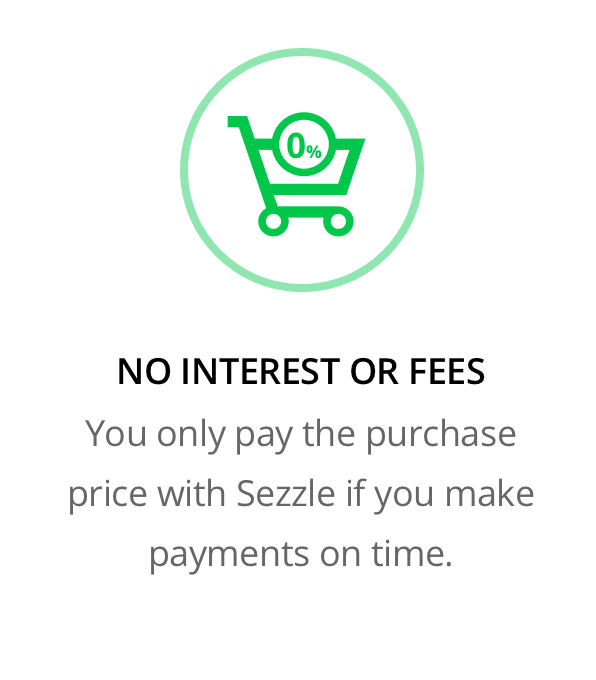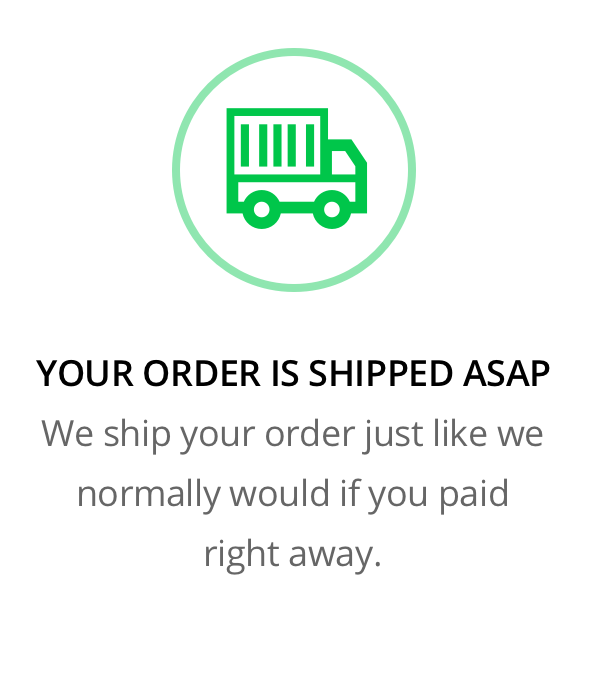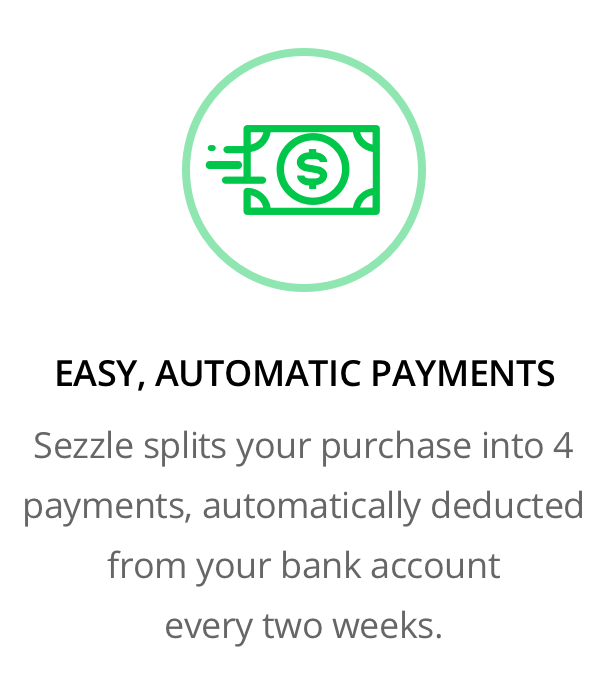 4/13/19-4/15/19
20% off Spring Sale
Site Wide- Use Promo Code:
Spring
4/9/19- 7:00 PM
The winner for the glitter contest was Stephany York. She won her self some black and red glitter. Yay Stephany! Thanks to everyone that played, we will do it again soon!
We have updated most of the pictures on the web sight to allow you to see the glitter colors in natural sunlight and under epoxy.
We have also started to add new Glamarillo Mixes. We still have about a dozen to get on the site.
A new blog post has been added, so check out the blog for the answer to your questions about a Glamarillo store where you can see and feel the glitter before you buy it.
Also, don't forget to add our new group, Glamarillo: Glitzy Glitter Galore for updates, specials, and sales.
4/6/19- 10:00 PM Texas Tech is about to make history! There is still time to enter the glitter contest. Drawing at 11:00 AM tomorrow morning! See flyer for entry info.
Use code: Take20 at checkout and receive 20% off your total purchase before shipping and/ or taxes.